What kind of
texts?
For what kind of texts can you rely on our translation services?
We specialize in engaging marketing copy that sounds smooth without the reader noticing it is actually a translation. In addition, our pool of translators also includes experts in technical or legal topics.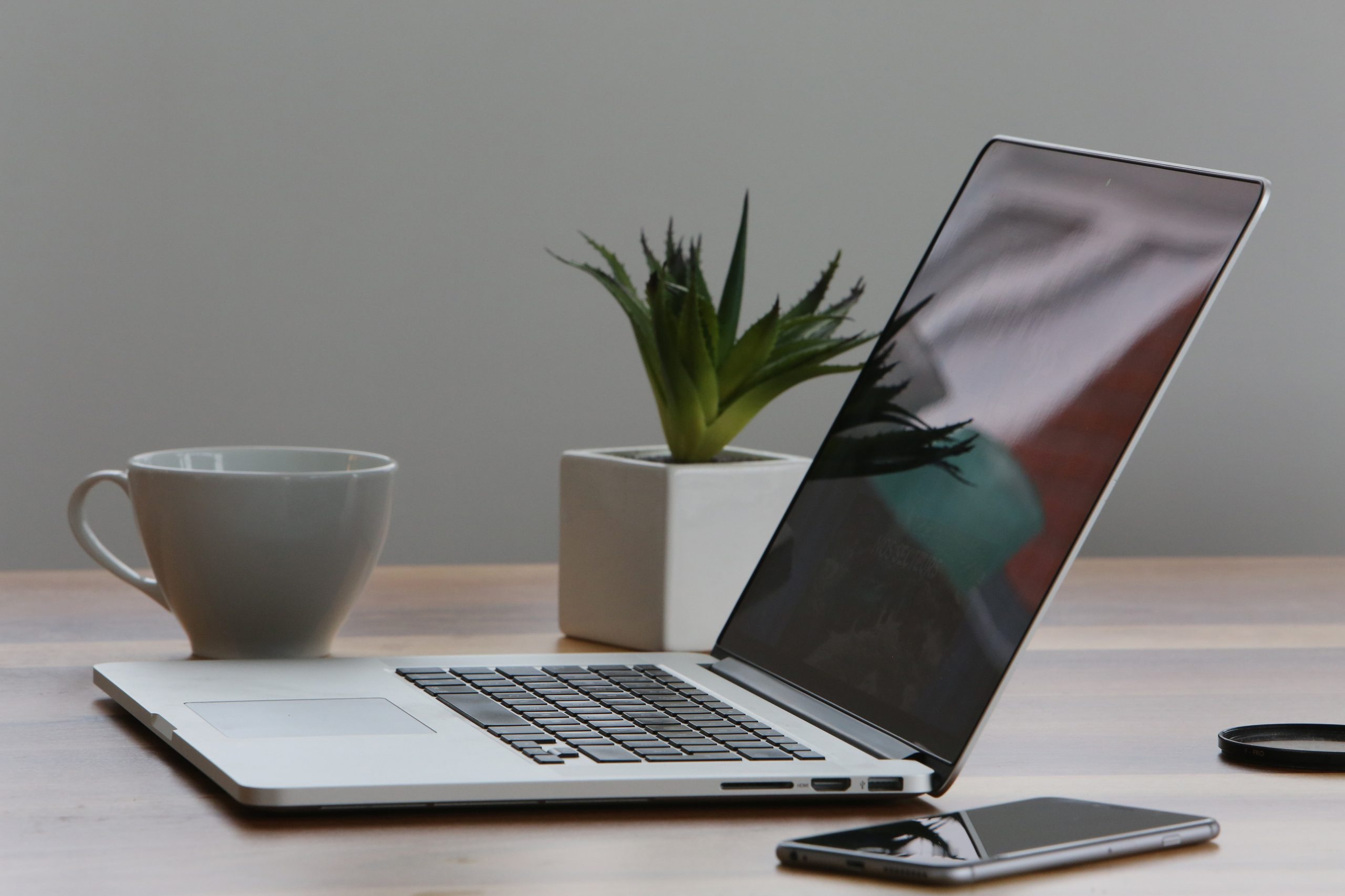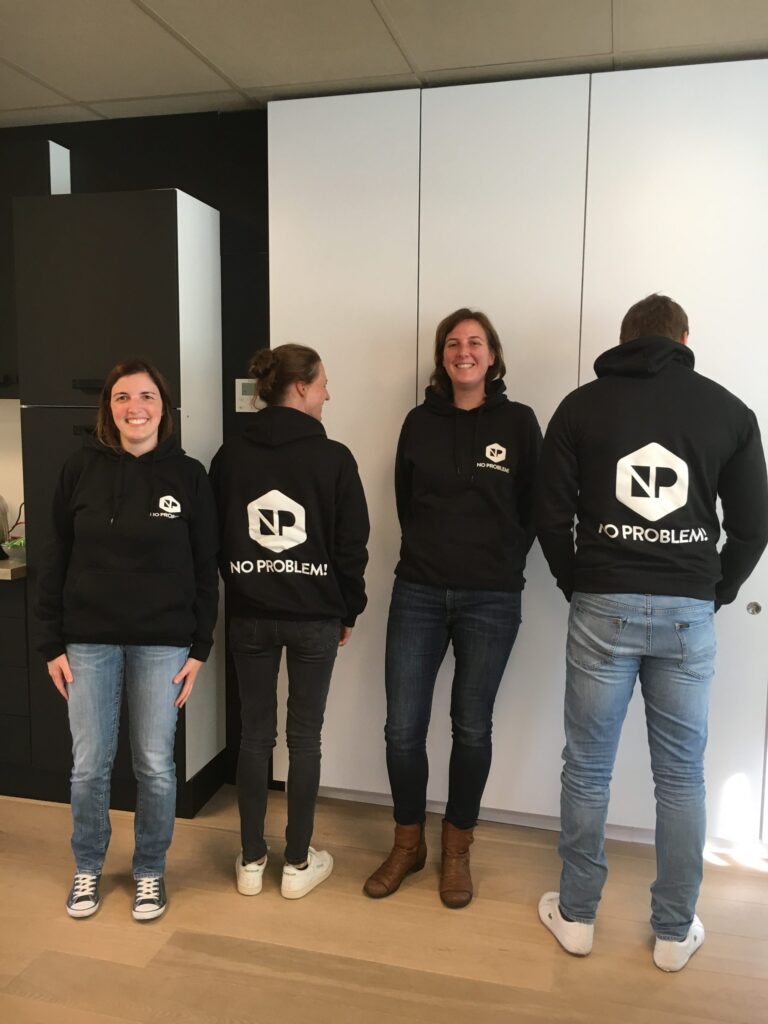 About us
No Problem! was founded in 2000. Over the years we have built extensive know-how in translations for communication, marketing and advertising agencies, for HR businesses, law firms and FMCG companies. Although we continue to offer all language combinations, our main focus is on EU languages, Russian, Chinese and Japanese.
Team No Problem! consists of over 600 experienced translators, copywriters, interpreters, moderators, lawyers, doctors, engineers , computer specialists and desktop publishers. They translate into their native language and specialise in specific topics or fields.
All
Agency
Analytics
Consultancy
Festival
Flooring
Gemeente
Groothandel
Healthcare
Non-profit
Universiteit