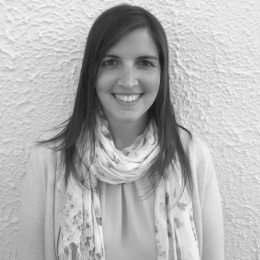 In June 2012 Elody earned a master's degree in translation (French, Dutch, English as well as Spanish and German modules) from the University of Mons (FTI-EII).
During her studies she spent six months in Antwerp to improve her Dutch and completed a six-week internship working for the FPS Home Affairs (translation department of the Immigration Office).
She started her professional career as a copywriter for Colruyt, working in Halle in the non-food department, i.e. Dreambaby, Collishop and Dreamland.
In February 2014 she joined No Problem! as our second French-speaking translator.