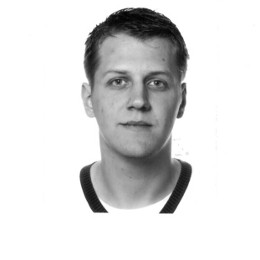 Kenny Declerck is one of our Dutch translators.
He holds a Bachelor's in business translation and interpreting (Dutch, English, French) from University College West Flanders (HOWEST), campus Hiepso. In 2008 he was the recipient of the JOMmeke Award there, HOWEST's award for Junior Office Manager of the year.
After a successful internship and subsequent trial period, No Problem! decided to hire Kenny on a permanent basis in the summer of 2008.